1960s – 1980s
Mr Ng Cheng Cho started Kong Guan at a little corner of a coffee shop in Prince Charles Road with his life savings of S$250. The name Kong Guan reflected his vision and passion to be the source of health to all customers. As the business grew over the next few years, Kong Guan acquired a factory in Pandan Loop and invested in automation to produce up to 100,000 paus (steamed buns) a day.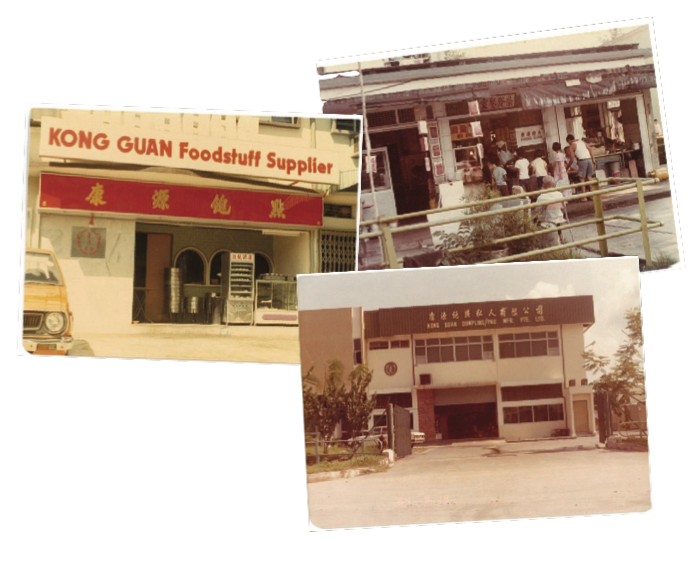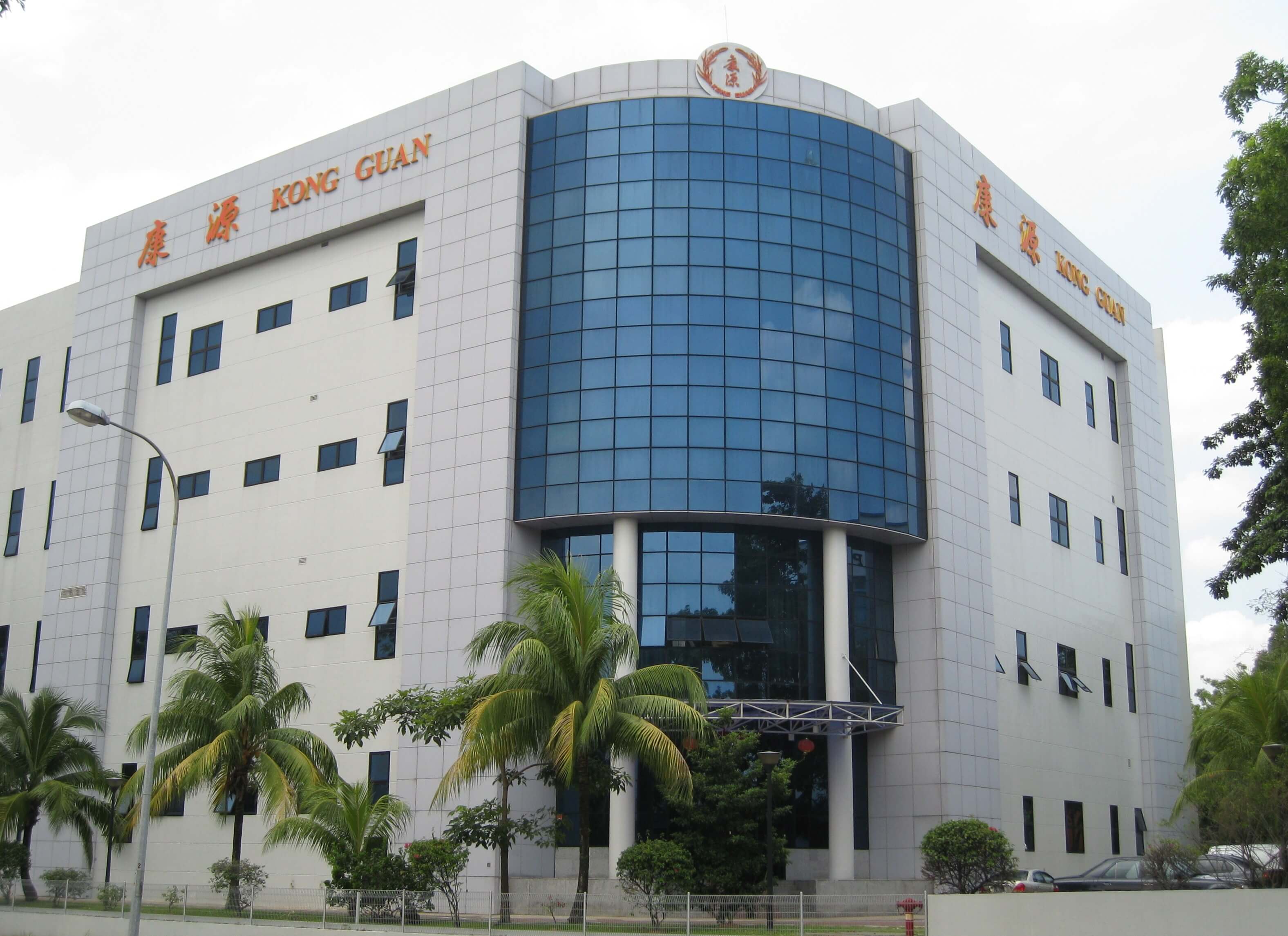 1990s – 2000s
To cater to further expansion, Kong Guan moved to the present premises at 8 Woodlands Link. The new facility enabled the increase in production by over 3 times to meet demand from Singapore and overseas. In order to serve more customers, Kong Guan started its Halal operations with the formation of KG Food Pte Ltd to cater to the growing Muslim market in Singapore and the region.
Present
With over 100 employees, Kong Guan is the largest pau manufacturing company in Singapore. At Kong Guan, we take pride in producing the best and finest quality of delicacies that would meet the taste buds of consumers all over the world.